RESTAURANT
Beauty & Healthy Breakfast
BREAKFAST
with health and hygiene in mind
Restaurant CALDO of Hotel CUORE Nagasaki brings you the breakfast that takes interest on health and beauty of every individual.

Not only do we focus on the safety and hygiene of the facility, we would also like to provide guests an energy source that overlooks body health and beauty for the day.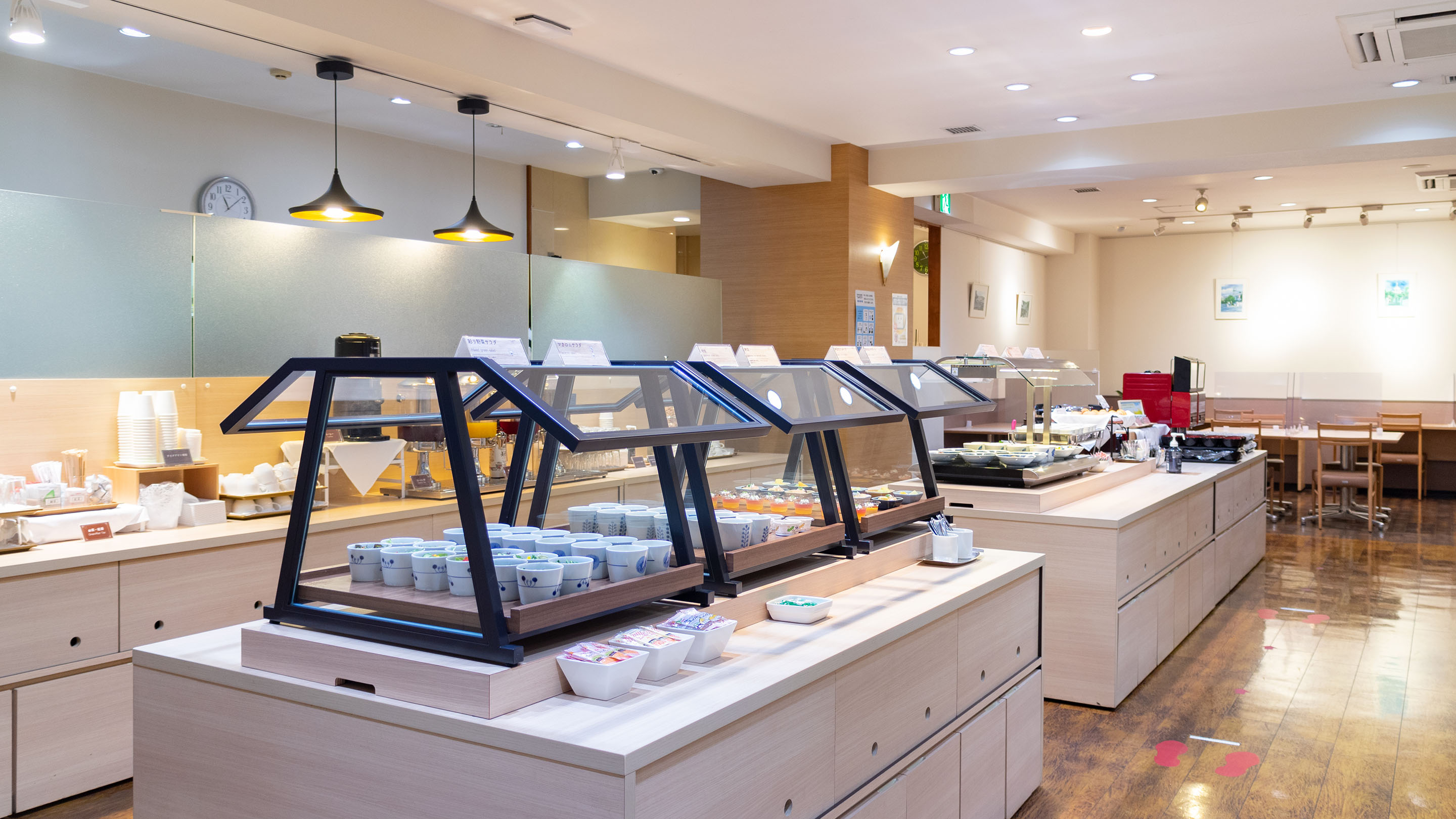 Open hours: 6:30~9:30
[Price] Adult:1,200JPY(child:600円、toddler:Free)
*prices are tax icluded
HASAMI PORCELAIN
special dishes served on special plates
Hasami, a small town in Nagasaki prefecture has some of Japan`s best pottery makers. With over 400 years of history, this town has continued to innovate and create beautiful pieces of work. There are many kilns in Hasami, each having their own unique designs! Many of these kilns are family operated, and their techniques have been passed down for many generations. Today, Hasami stands as Japans most popular producer of porcelain and continues to make an impact with potters not just in Japan, but with the rest of the world as well.
Our restaurant is proud to serve you our breakfast items on porcelain made in the town of Hasami.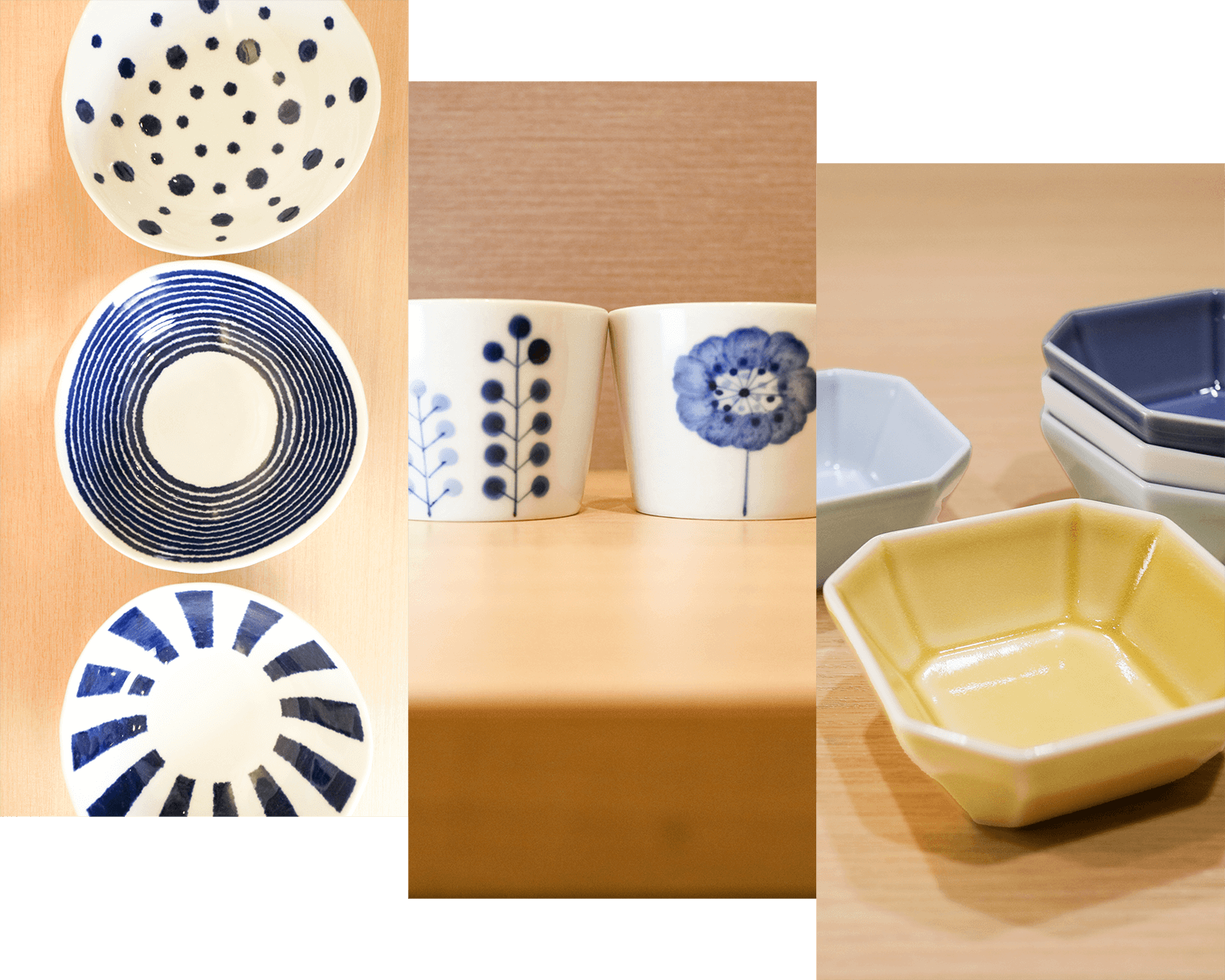 ALLERGY
Caution to guests with food allergies
Food items prepared in the restaurants and kitchens of this hotel may include (or indirectly be in contact with, but not limited to) the ingredients listed below that could cause allergic reactions.
Allergy specific ingredients:
[Egg] [Wheat] [Shrimp] [Milk] [Shellfish] [Buckwheat] [Peanuts]