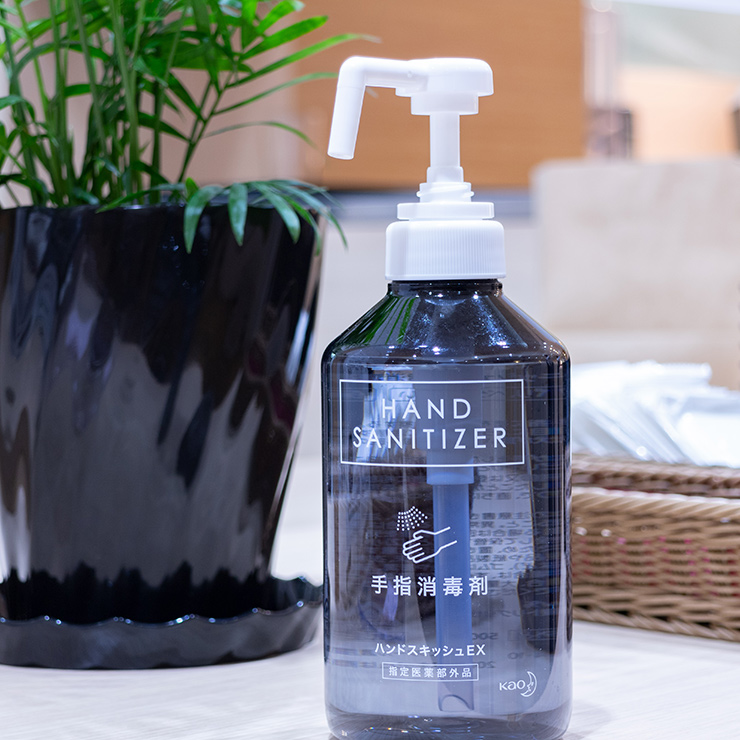 Hand Sanitizer
All guests are required to wear mask and sanitize hands upon enterance.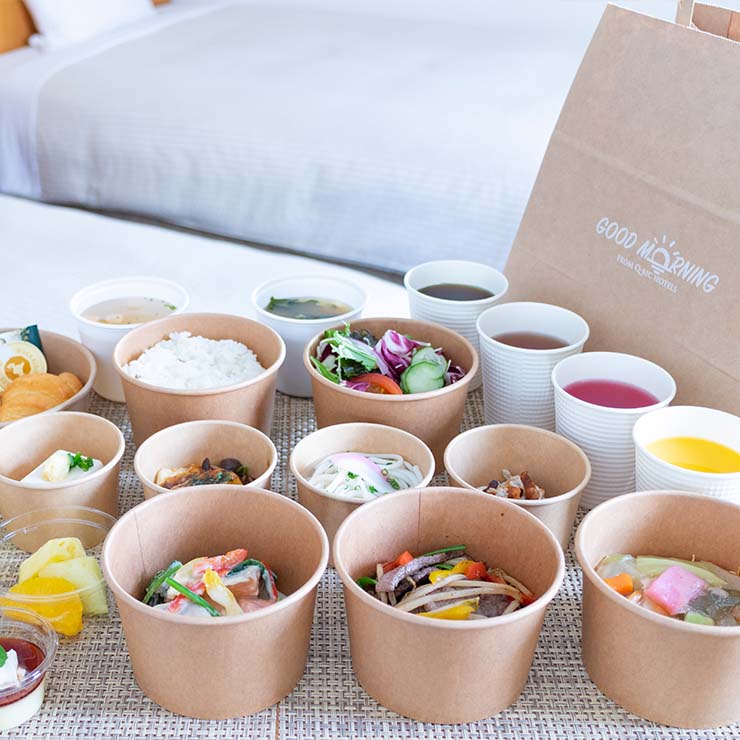 Easily packable items
All menu items can be easily packed to be enjoyed in room if prefered.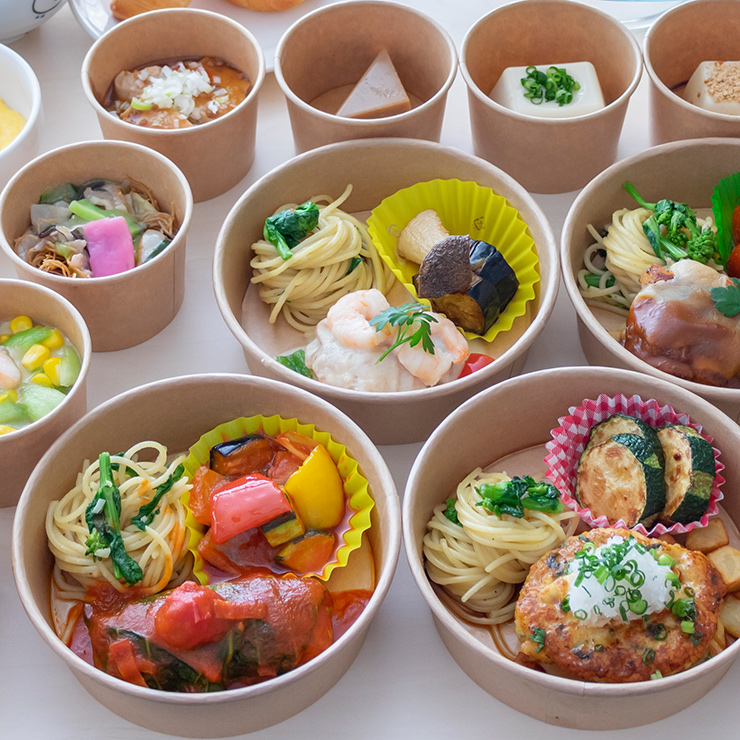 Individual servings
For hygenic purposes, and for SDGs goal 12.3, all items are packed in individual servings.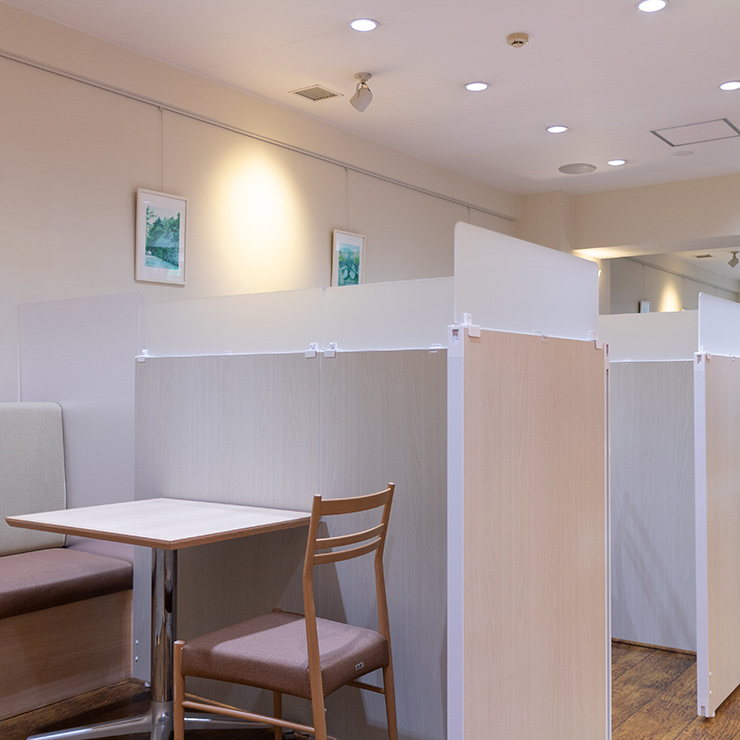 Seat Partition
Special booth styled seating partitions available for dual guests.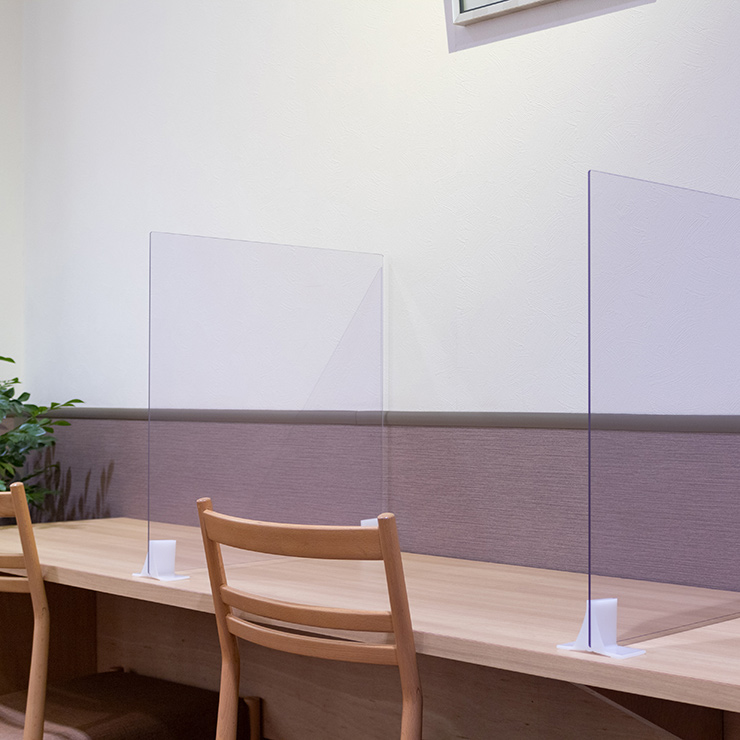 Individual space
All tables have partitions for individual seating.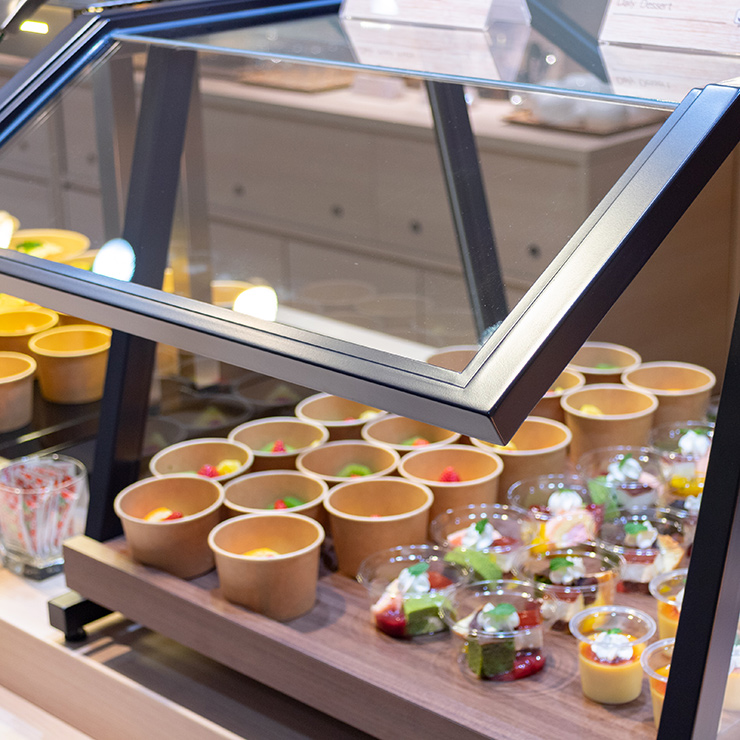 Shielded food counter
Food counters are shielded with sneeze guards.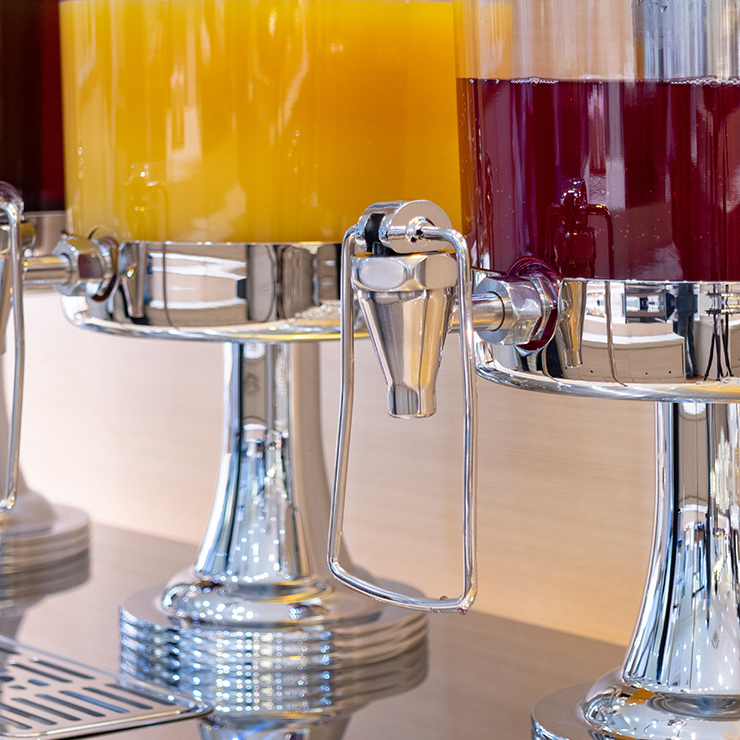 Minimum touch surface
All common high-touch surfaces are reduced to a minimum.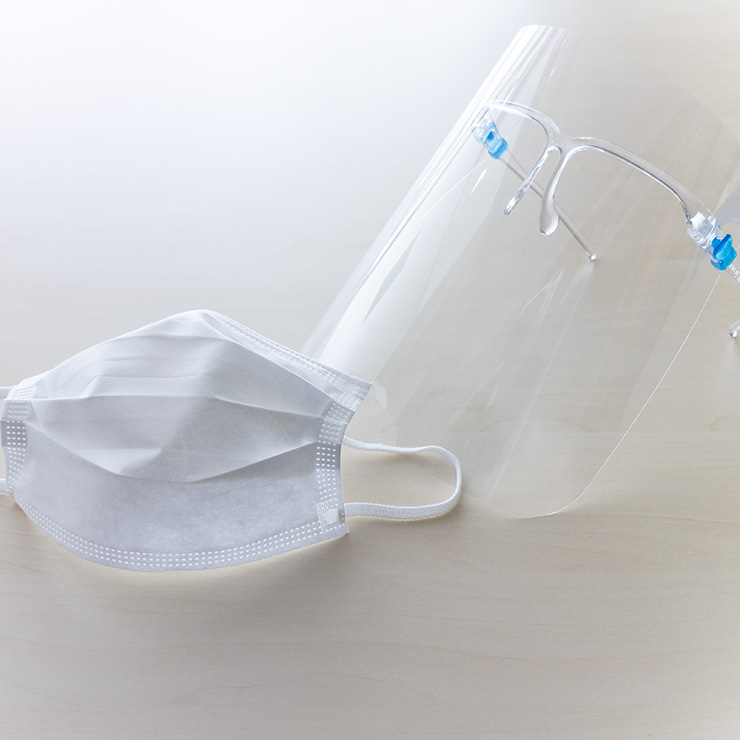 Staff hygiene
Restaurant staffs are being health checked daily. Masks and face shields are worn at all times.